A Solitaire Ring 0.50ct LAB Round Diamond and brilliants Diamonds. 14K white gold. 9066ECO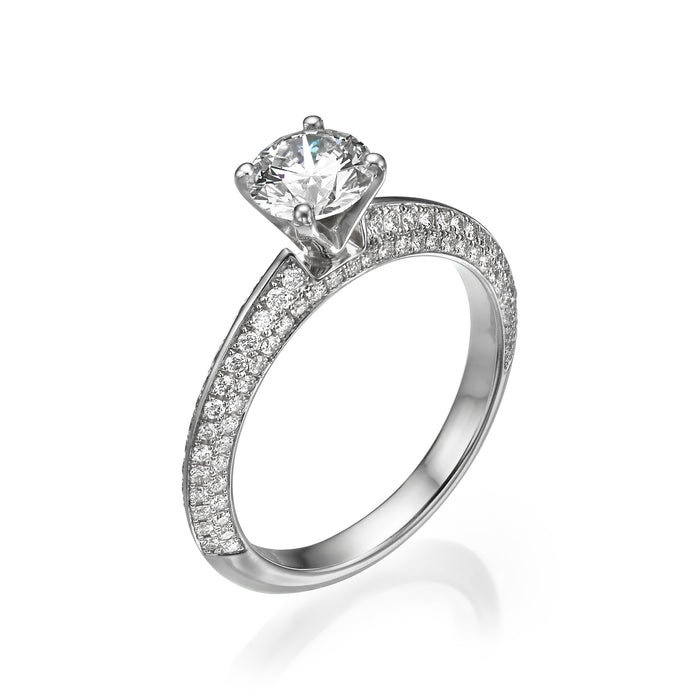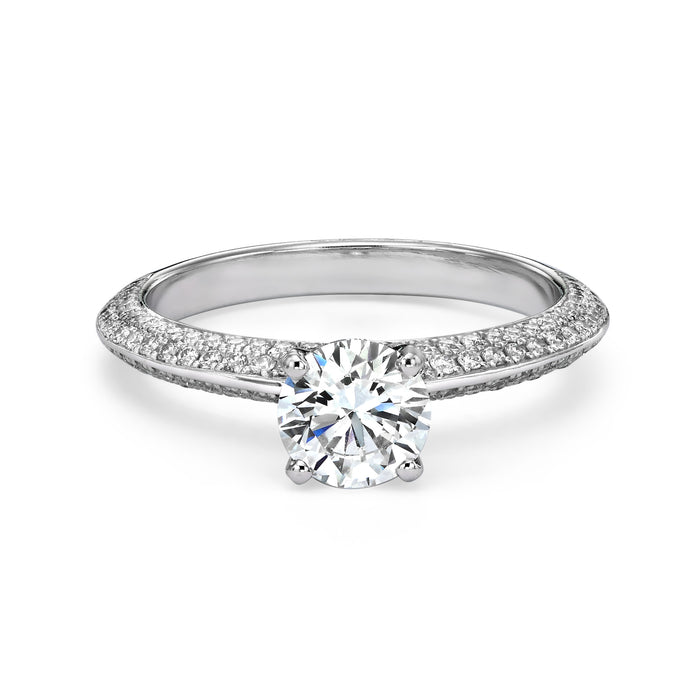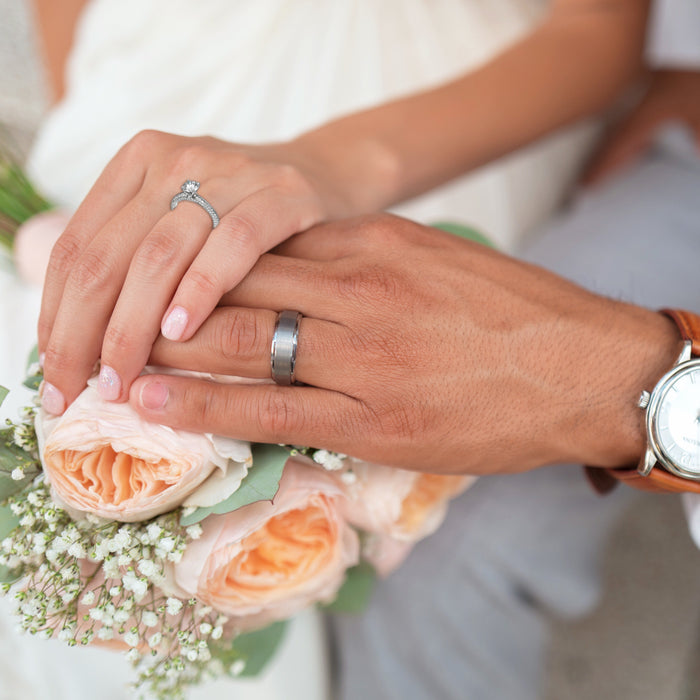 Beautiful and unique Ring, Well made.
Ideal Engagement ring.
Solitaire collection.
LAB Brilliants diamonds (Lab created)
Available in 0.50ct, 0.75ct, 1.0ct center diamond. (Lab created)
For custom size or quality, Please contact us.
Carefully sorted and checked to ensure the sparkle and brilliance to meet our strict quality control.

Designed and manufactured exclusively by Unison Gemstones Ltd.
Free shipping.
More Details

Center Diamond: 0.50ct G/sI1 Lab created
side diamonds : 1.15ct G/vs Lab created
Gold wht. : 6 gram