Unison Gemstones - Our Story

Unison Gemstones invites you to explore a world where luxury jewelry, craftsmanship, and frontline communication technology are in harmony. We specialize in the cutting and high-precision polishing of diamonds and complicated settings.  We are also world-renowned for invisible setting techniques. Working with Unison means you enjoy personal service and total dedication.

A Solitaire Ring 0.50ct Round Diamond and brilliants Diamonds. 18K white gold. 9066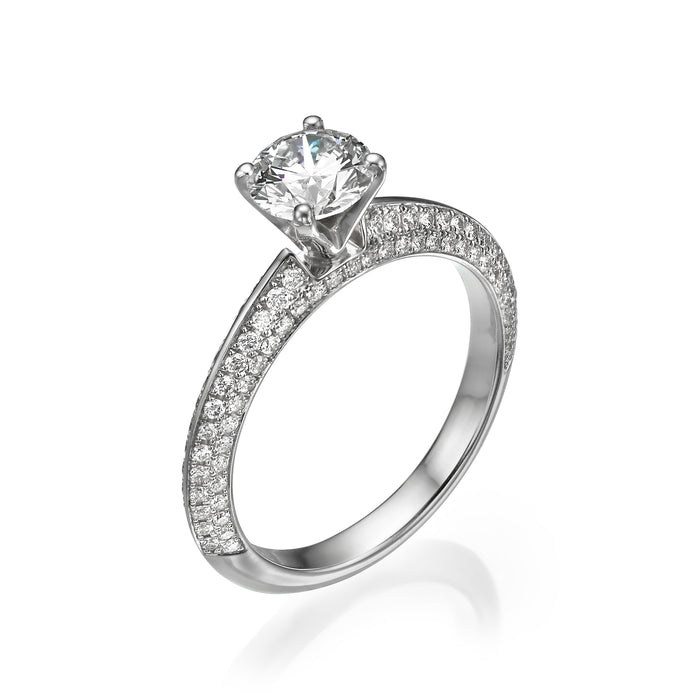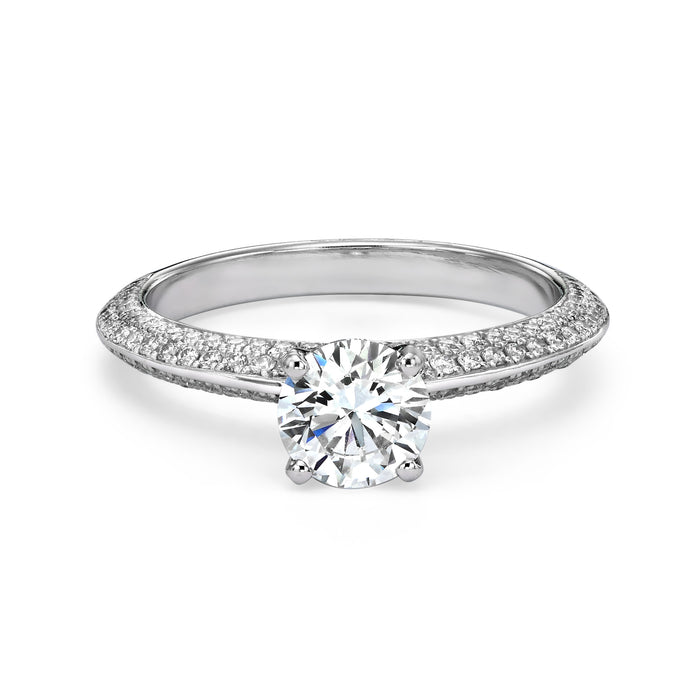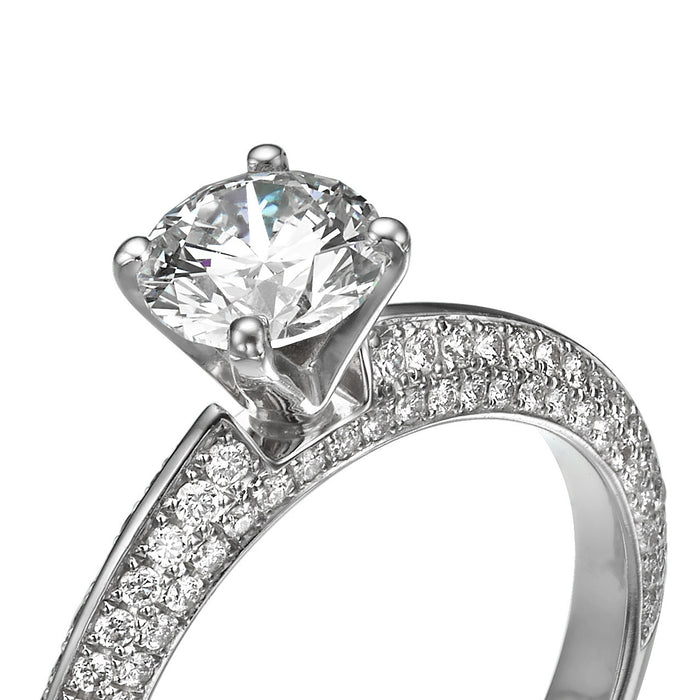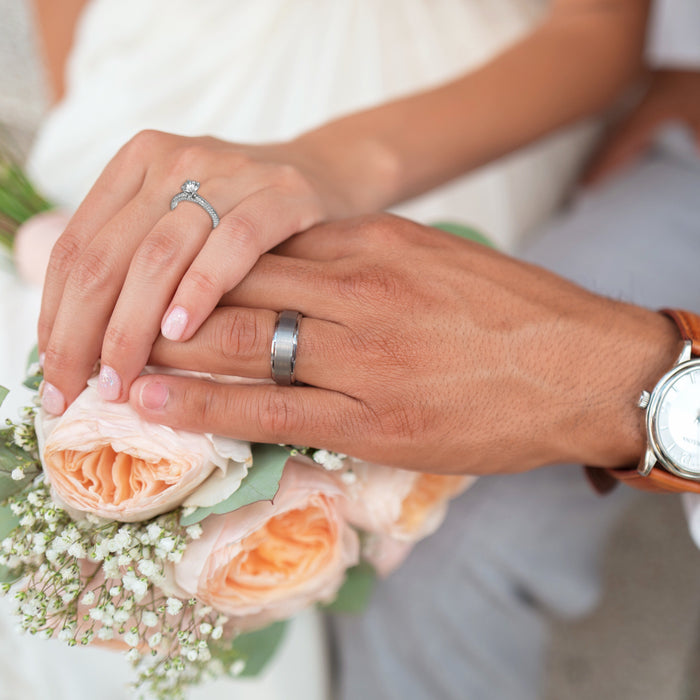 Beautiful and unique Ring, Well made.
Ideal Engagement ring.
Solitaire collection.
Natural Brilliants diamonds 
Available in 0.50ct, 0.75ct, 1.0ct center diamond.
For custom size or quality, Please contact us.
Carefully sorted and checked to ensure the sparkle and brilliance to meet our strict quality control.

Designed and manufactured exclusively by Unison Gemstones Ltd.
Free shipping.
Bracelets
now $12,550.00 $16,700.00
24% off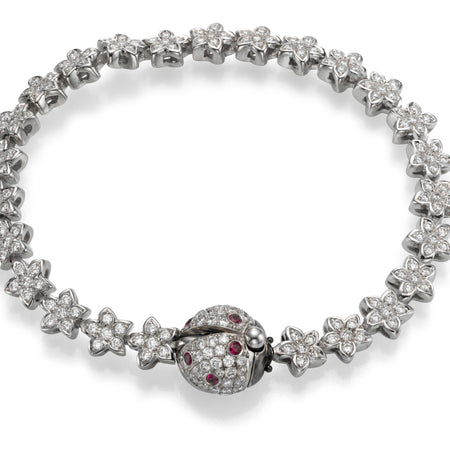 On Sale
now $6,035.00 $7,100.00
15% off
from $4,505.00 $5,300.00
15% off
SEDUCTION - casting a net of beauty
Unison Art Jewels
13 Hadekel st.
Herzliya Israel
4631313
Explore a world of Luxury Jewelry