Classic Earrings with Round Diamond. Stud Earrings. 18K gold. 4502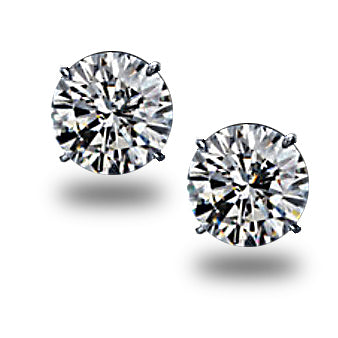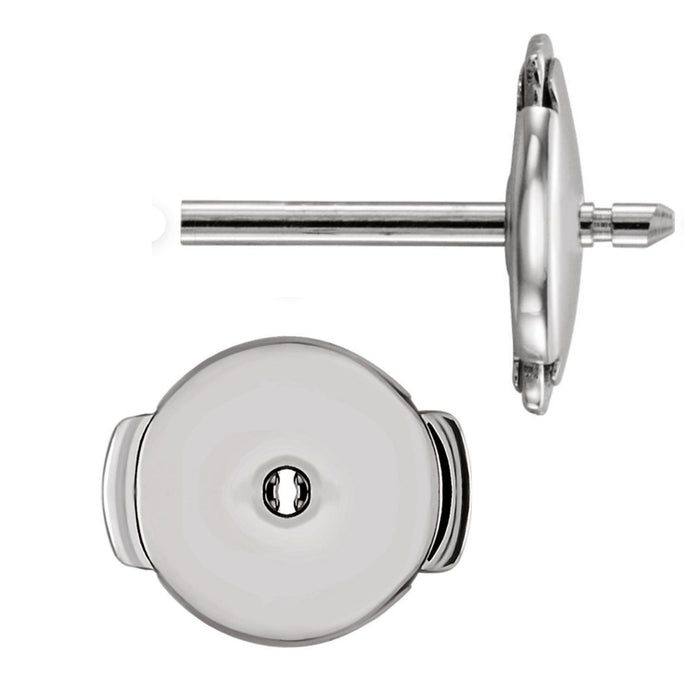 Fine classic stud Earrings.
Natural brilliants diamonds
Suitable for daily and special events as well
Sure to draw compliments anywhere you go.
Carefully sorted and checked to ensure the sparkle and brilliance to meet our strict quality control
Free Shipping.
More Details

- Size options: 2*0.20ct - 2*1ct.
- Diamonds quality: G/SI1 very good cut. to 0.50ct and up GIA certificate.
- earrings mechanism - ALPA (as shown in the picture)
- Gold- 18K white, 3 gram